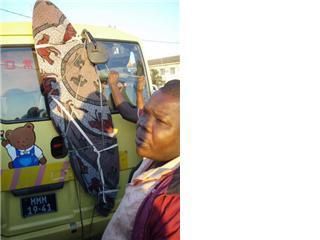 Maputo is a great town, lots of markets, good coffee and even a good nightlife. A bit destroyed by the war but a good potentiel and much safer than South Africa. We struggled travelling to Tofu but finally arrived, it was beautiful and even had a wave !!!
Beachlife, diving, snorkelling, chilling... perfect holiday !!!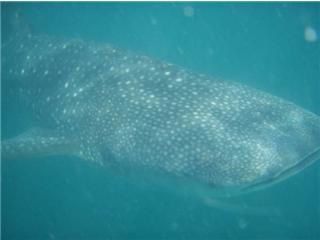 Next stop Vilanculos, another paradise where Michel even worked for 5 days as a bartender meeting the locals and pumping the bar with his music.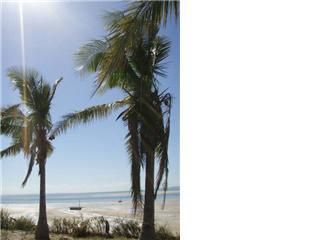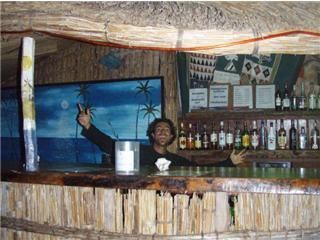 That's where we met our new travel mates, Peter, Johnny, Kim and Kellan some crazy south africans and Malcom and Ruth from Australia. We all decided to cross Mozambique through the dirty bush road till Malawi. That was an experience...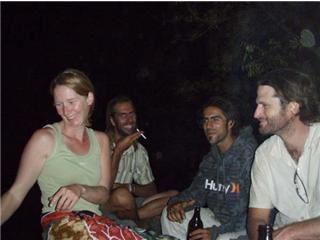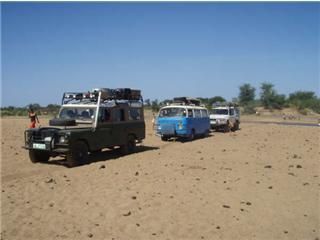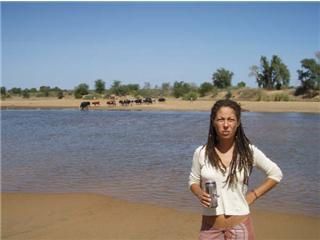 We went where no white people have ever been before. We crossed the african wildlife (lions, hippos, kudus, impalas, bushbucks...), settle the camp in the middle of nowhere and pumped the water from the wheel like the locals do.